Holiday home
Tuscany - Italy


Home page


"Villa Giada" is an extraordinary place, in the Tuscan hills, (500 m above sea level) famous for wines, such as "Chianti", and natural olive oil.
The villa is situated 10 minutes (by car) from the age-old forest of Vallombrosa.
In its in neighbourhood you can several Romanesque churches: the most fomuos is Cascia's church, which houses a wonderful triptych of Masaccio and the Holy art museum.
"Villa Giada" is a beautiful sited and offers many possibilities of relax. But if you want you can easily reach Florence in 40 minutes,one of the most beautiful city of Italy, while Siena and Arezzo are only 60 minutes from villa.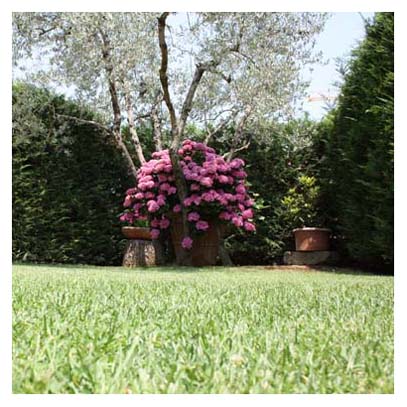 "Villa Giada"
Via S.Allende 22, loc. Pietrapiana, 50066 Reggello (Fi), Italy
tel/fax:0558695565 e-mail:
info@villa-giada.it
---